Inner Mongolia JYK Seed Co. Ltd



Telephone

£º0476-8439817
¡¡¡¡¡¡¡¡¡¡¡¡15904860356
E-mail:jyktony@aliyun.com
URL£ºhttp://www.jykseed.com
Peach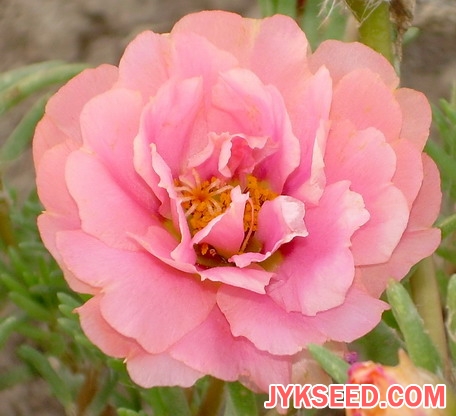 Gold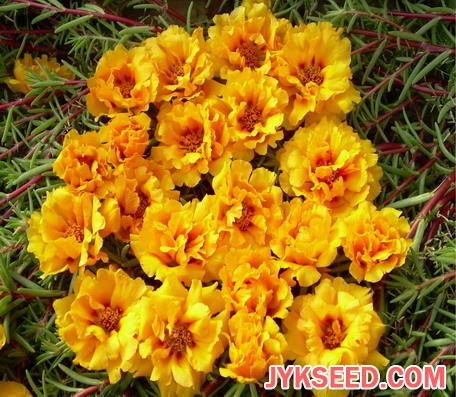 Gordon 011.002
¡®Gordon¡¯ is selected for the large flower size and the semi doubled flowers. It is Heat and drought tolerant, a great alternative crop for a hot Summer season. The bright and vivid colors are quite attractive in the garden and on landscapes.
¡®Gordon¡¯ is great to use as ground cover, it is excellent on borders. The quick germination time and uniform plants make ¡®Gordon¡¯ also excellent for packs.
As all Portulacas, too much rain or moisture would cause foliage and flowers acceptable for difference disease, relatively dry and good drainage soil are helpful for the Portulaca growth.
Available colors: white, peach, pink, yellow, gold, orange, deep orange, rose, formula mix 1 and mix 2 .
Garden Height£º25 cm
Flower Diameter£º5-6 cm
Crop Time: 9 weeks
Seed Count: 9,000 sds/g
Germination Time: 7-10 days